This event was previously scheduled for 5/8/2018 but has been rescheduled to 8/2/2018.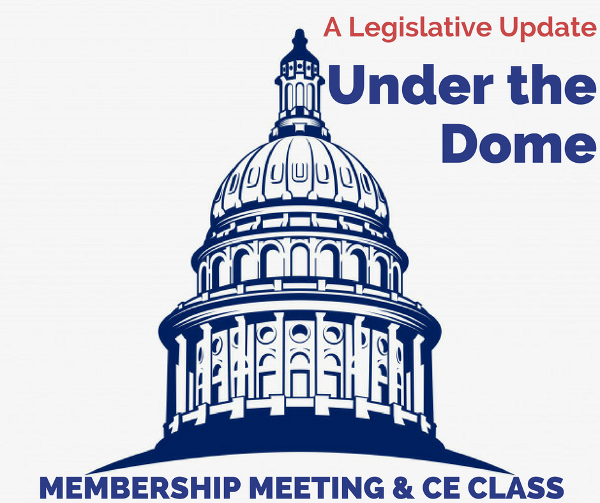 Come learn about the committee work and membership benefits during the meeting. After attending the CE class, participants will be able to identify and discuss current legislation affecting the real estate industry.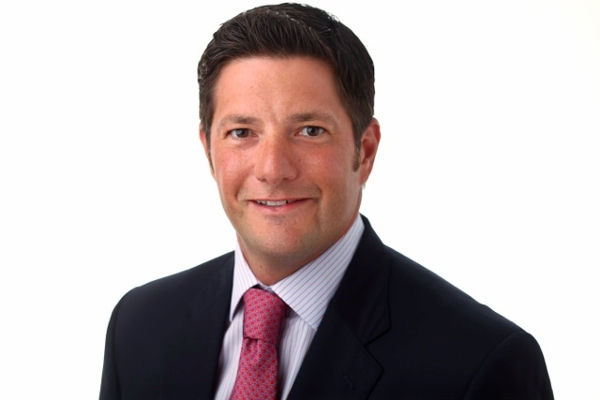 Jarrod Grasso
Chief Executive Officer of New Jersey REALTORS®
Jarrod leads NJ Realtors® in its mission to serve the professional needs of its members, develop programs
and services to conduct business successfully and ethically, and advocate for private property rights
and the real estate industry.
Grasso joined the association in 1999 and was promoted to vice president of government affairs in 2002. For nine years, he served as NJ Realtors®' chief lobbyist before reaching his current role.
In addition to his work in New Jersey, Grasso has maintained an active role
on the national association level, and served as a National Association of Realtors® Director and Chair of the Association Executives Committee in 2015.
Schedule
9:30am Check-In & Continental Breakfast
10am-10:45am Membership Meeting
10:45am-11:45am Legislative Update
Registration Fee
$25 MCAR Members
$35 Non-Members
Registration cannot be transferred to another person.
No Refunds
Credits