Code of Ethics is an intensive, interactive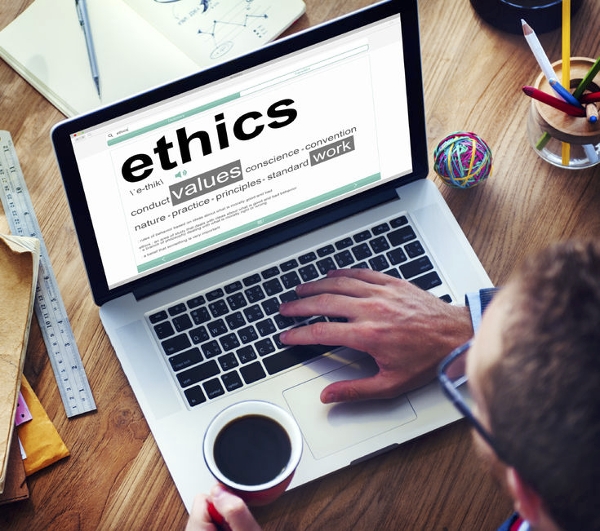 3 hour course which will satisfy both the
NAR Quadrennial Requirement and the NJREC Continuing Education requirement. Students participating in the course will achieve an understanding of how to practice real estate in the most ethical way possible, and the actions taken when ethics are in question.
Instructor: Eileen Cahill
Thursday, November 30, 2017
8:30am Check-In and Light Breakfast
9:00am-12:00pm Code of Ethics: Our Promise of Professionalism Course
Cost
$15 Members
$35 Non-Members
No Refunds. Registration cannot be transferred to another person.
Credits
1 Core NJREC credit + 2 Ethics NJREC credits

CE Attendance Policy
Students must CHECK-IN and provide a photo ID.
Students must also CHECK-OUT at the conclusion of the class to receive CE credit. Anyone who misses 15 minutes or more of the class will NOT receive CE credit.
Questions? Contact Vanessa Coenraad, MCAR Education and Program Coordinator at vanessa@metrocentrerealtors.com or 732.442.3400 ext. 103.